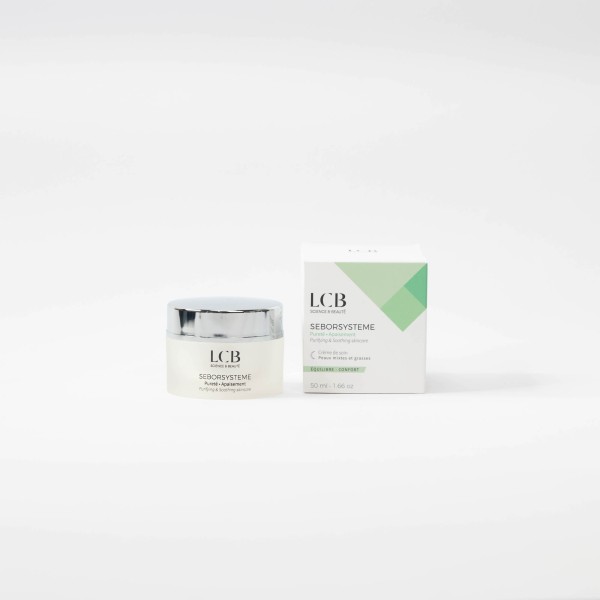  
Seborsysteme
Night care cream for oily skin
SEBORSYSTEME is a cream specially formulated to provide a wide selection of purifying, balancing and repairing active ingredients. SEBORSYSTEME is the product par excellence for oily and acne-prone skin. 
Ingredients
Aqua (Water), Isopropyl Myristate, Stearic Acid, Cetyl Alcohol, Propylene Glycol Myristate, Potassium Cetyl Phosphate, Cera Alba (Beeswax), Titanium Dioxide, Sulfur, Ethyl Oleate, Ethyl Linoleate , Ethyl Linolenate, Salicylic Acid, Zinc Oxide, Methylparaben, Pyridoxine HCl, Sodium Bicarbonate, Ethylparaben, BHT, Butylparaben, Propylparaben, Parfum (Fragrance), Limonene, Citral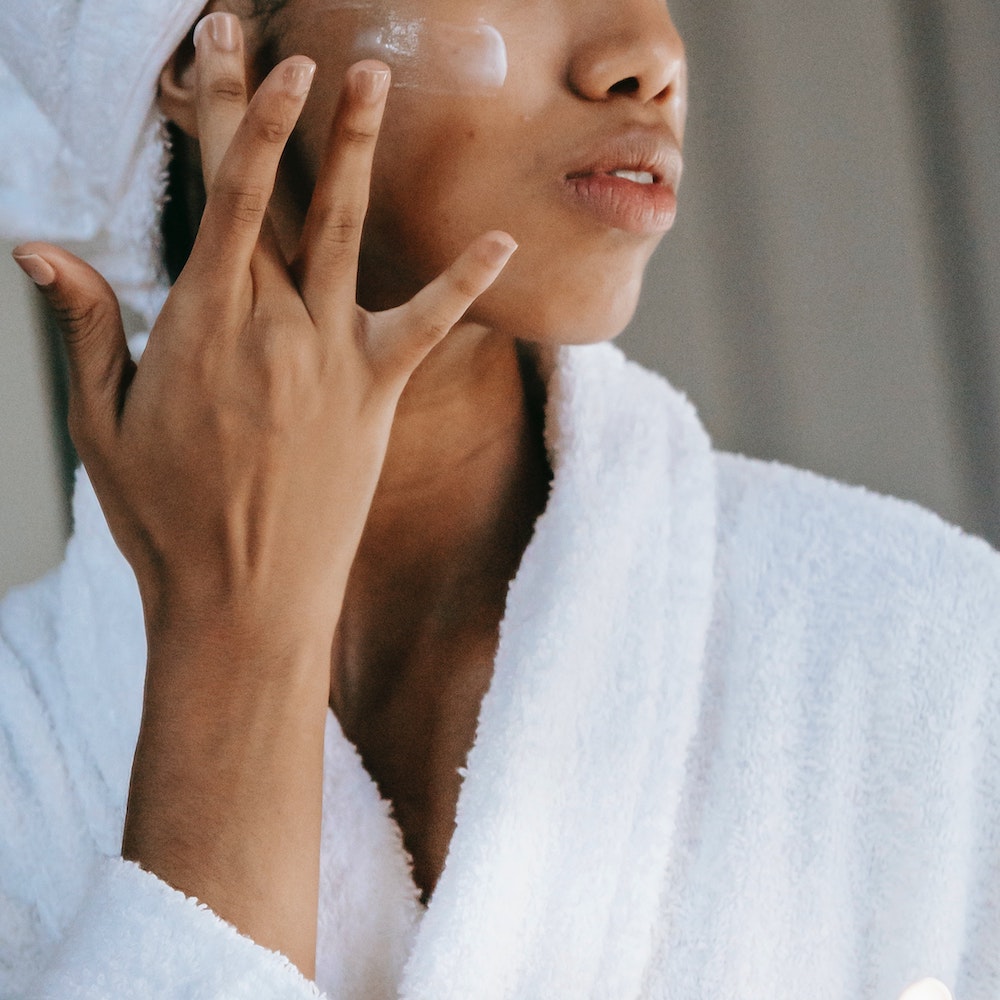 Utilisation
SEBORSYSTEME is usually applied as a night cream after careful cleansing and make-up removal. After applying the SERUM CONCENTRE PURIFIANT, put a small amount in your hands and apply it with smoothing movements from the bottom to the top.
Care Ritual
Treatment ritual: After cleansing your skin with LAIT DEMAQUILLANT and  SEBORMOUSSE and your SOLUTION EQUILIBRANTE, apply CONCENTRE PURIFIANT and SEBORSYSTEME before going to bed. Your skin will benefit from all the beneficial effects of the night to absorb everything it needs. For acne-prone skin without necessarily being oily and thick, apply SEBORSYSTEME locally, only on the areas to be treated to avoid drying out the rest of the face