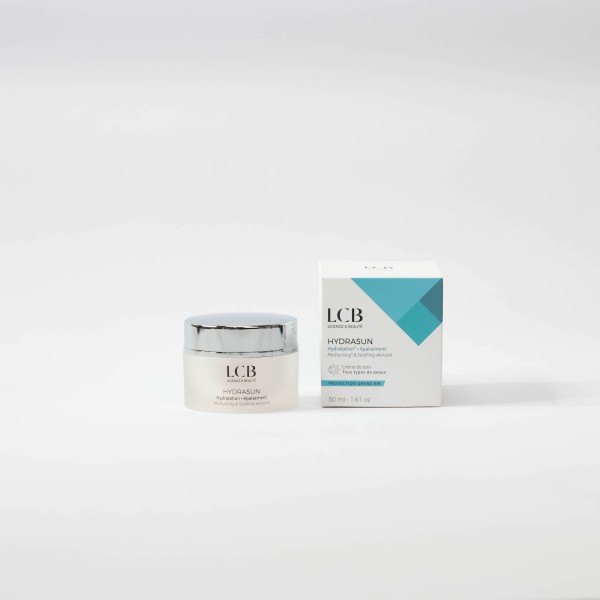  
Hydrasun
Thick mousse with a rich and supple texture
HYDRASUN is ideal after exposure to the sun or cold.  It restores balance and strengthens weakened epidermis. Day and night cream for young skin, it is also suitable for men after shaving. It gives a "peach skin" appearance.
Ingredients
Aqua (Water), Isopropyl Myristate, Cetyl Alcohol, Propylene Glycol Myristate, Stearic Acid, Potassium Cetyl Phosphate, Glycerin, Propylene Glycol, Hydrogenated Starch Hydrolysate, Methylpropanediol, Soluble Collagen, Allantoin, Urea, Fructose, Glucose, Tocopherol, Helianthus Annuus (Sunflower) Seed Oil, Salicylic Acid, Chlorphenesin, Potassium Sorbate, Phenoxyethanol, CI 19140, EDTA, CI 16255, Parfum, Hexyl Cinnamal, Benzyl Salicylate, Alpha-Isomethyl Ionone, Hydroxycitronellal, Eugenol, Coumarin, Isoeugenol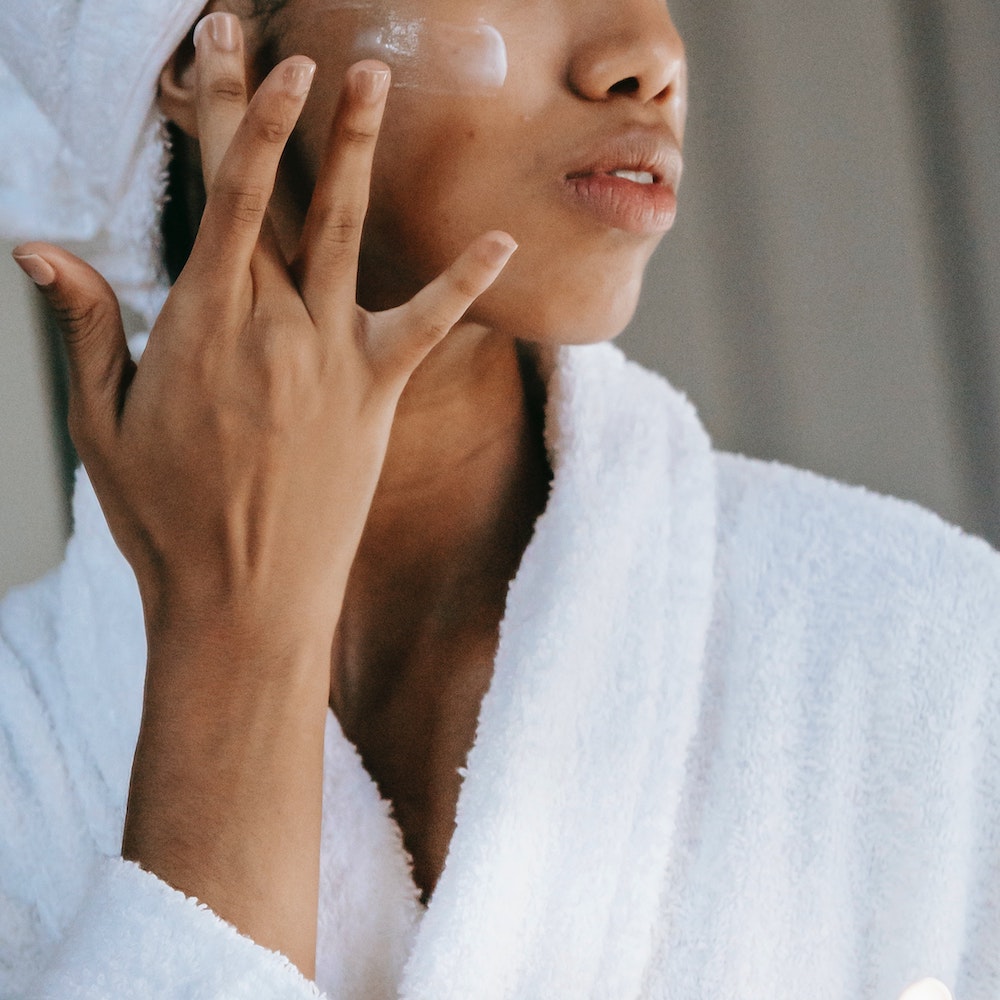 Utilisation
Apply HYDRASUN to clean, dry skin after exposure to the sun, cold or after shaving. You can also apply HYDRASUN in the evening at bedtime in a slightly thick layer for maximum hydration.
Care Ritual
Remove make-up with LAIT DEMAQUILLANT then cleanse deep down with the gentle SOFTMOUSSE cleanser. Apply SOLUTION EQUILIBRANTE. Once the skin is dry apply HYDRASUN either as a moisturising and comforting day cream or as a night cream, i.e. in a slightly thick layer to allow your skin to recover as much as possible. You can also use it in combination with HEMA cream if your skin has diffuse redness.